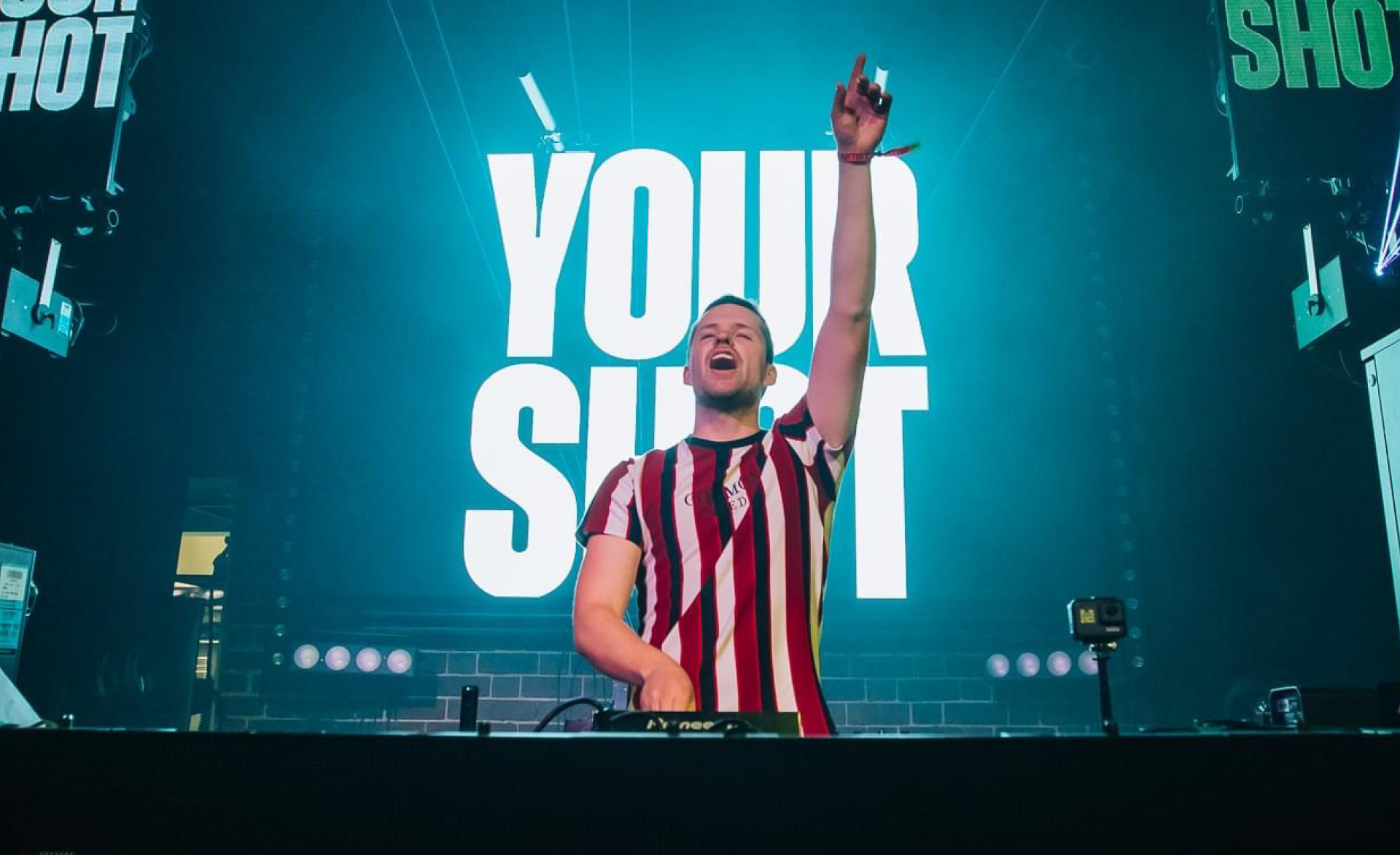 WINNER OF 'YOUR SHOT' DJ COMPETITION
We are thrilled to announce that Mentonian Connor Bourke (Class of 2015) has emerged as the winner of the prestigious 'Your Shot' DJ competition!
This highly competitive event gives 150 contestants from each state the chance to showcase their DJ skills and become the next big thing in the music scene. After receiving six weeks of comprehensive DJ training at The Academy, each contestant gets to perform for the first time at a sold-out two-day event in their state. Connor's performance took place at the Royal Melbourne Hotel.
As the winner of the competition, Connor will be flown out to an international music festival where he will get to showcase his amazing talent. He will also join the ranks of an elite group of Your Shot alumni, including internationally acclaimed artist Tigerlily!
Aside from his passion for DJing, Connor also holds the role of IT Support Officer at Mentone Grammar. In his spare time, he also performs as a DJ at various School events, such as formals and alumni gatherings.
We extend our heartfelt congratulations to Connor on this incredible achievement and wish him all the best on his exciting journey ahead!
Read more about 'Your Shot' here: www.yourshot.com.au