Once a Mentonian, always a Mentonian.​
Our Mentonians are the lifeblood of our Mentone Grammar Community and our lasting legacy. Upon leaving the School, all students – no matter their tenure – and any staff who have served more than 10 years at the School, automatically become Mentonians and can share in the many benefits of a lifelong connection with this special Community of alumni around the world. ​
We are delighted to be able to offer Mentonians a number of merchandise items to commemorate the School's Centenary, including The Changing Face of Mentone Grammar – a wonderful hardcover coffee table book that is a collection of 100 great stories, jam-packed with photos from across the decades.
Please note, all items are limited edition and once sold out they will be gone!
Share in the many stories and highlights from across the Mentonians Community.​
All
EVENT
Mentone Grammar invites you to join us at their Art & Design Exhibition 2023.
Read More
View All
NEWS
22 August 2023
It is with sadness that we acknowledge the passing of Mentonian Dr Gerrit Bos from the Class of 1992.
Read More
View All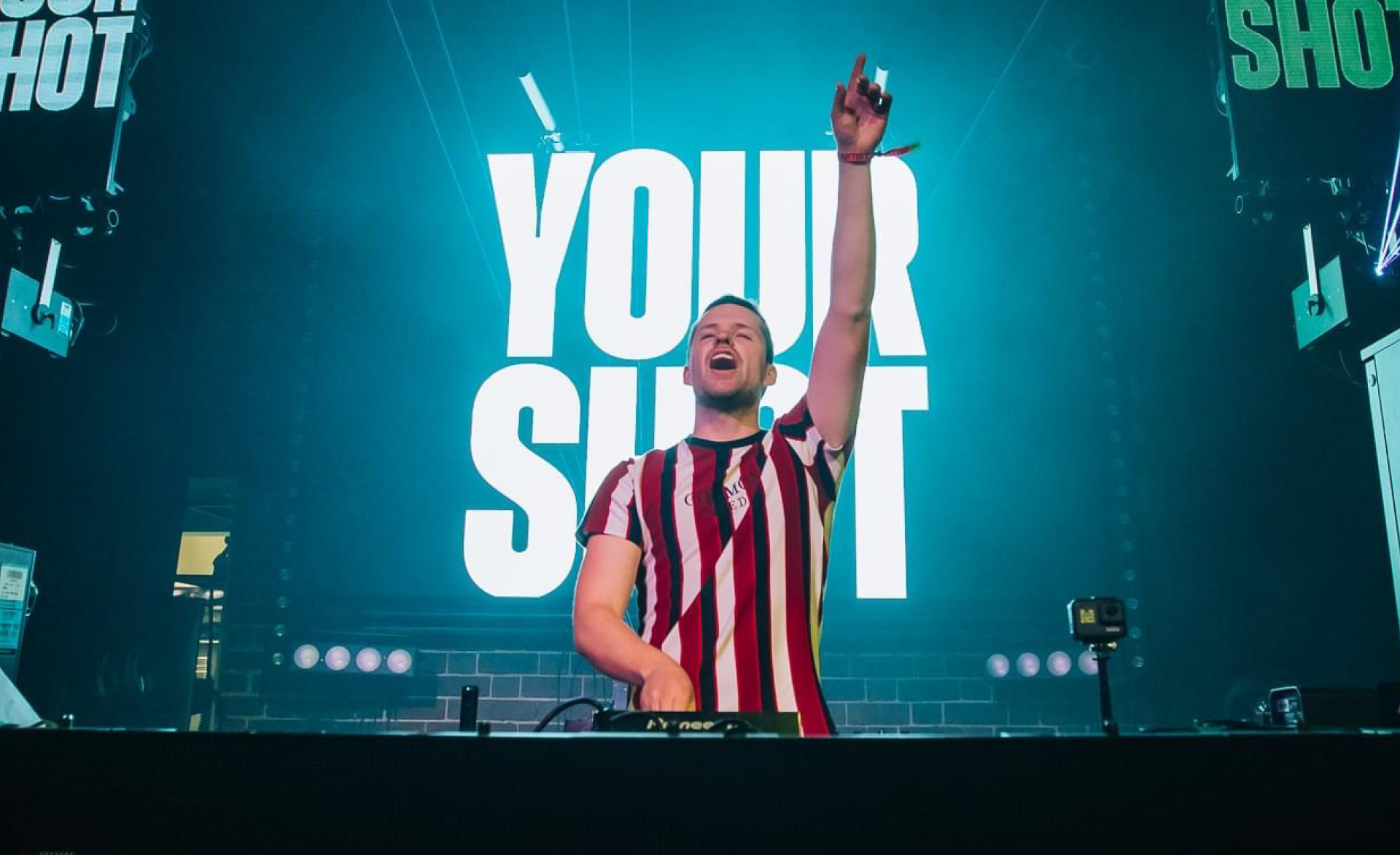 ALUMNI
We are thrilled to announce that Mentonian Connor Bourke (Class of 2015) has emerged as the winner of the prestigious 'Your Shot' DJ competition 2023!
Read More
View All
Alumni
News
Events